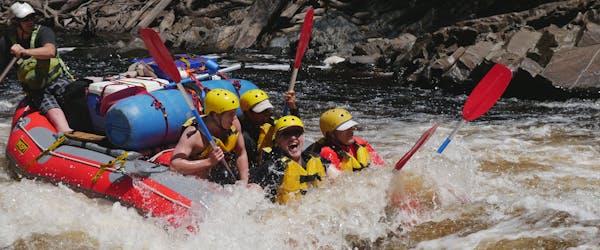 8 Day Premium
Franklin River Rafting
Experience
Our flagship 8 day experience rafting on the Franklin River.
Be part of an adventure like no other. 8 days filled with activity, good food and all in the company of like minded people. Let us guide you safely down this amzing part of the world.